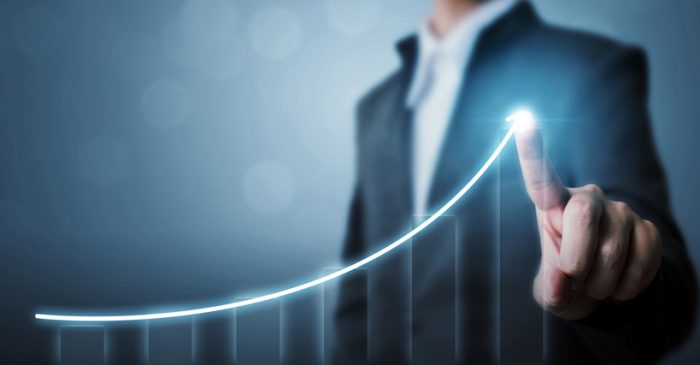 When you want a business opportunity that earns you money, even during hard economic times, you'll want to look into franchises that are recession proof. These are the best franchises to own because people still spend money for the products or services they need. Examples of recession proof industries are automotive, beauty, cleaning, lawn care and restoration.  
Visit Franchise.com
and you can explore stable businesses like those which provide the following services and or products: car care and repair, hair salons, property management, restoration and cleaning services, vending machines, and more.
Best Franchises to Own When First Starting a Business
Types of franchises that make ideal investments are the ones which offer low overhead expenses. The best franchises to own when you first start your business are the ones where you perform all the work, like stocking vending machines or providing consulting or tax services. There are no additional office expenses, while you get to enjoy the tax benefits of owning your own business. You can even keep your full time job until your business grows enough to replace your primary income source.