When we talk about applying for a business loan, a lot of you know it can be a challenge. This is a challenge, particularly if you are a startup or if you are a newer business. Lenders or the bank usually tend to be cautious so as to ensure you will be able to pay them back.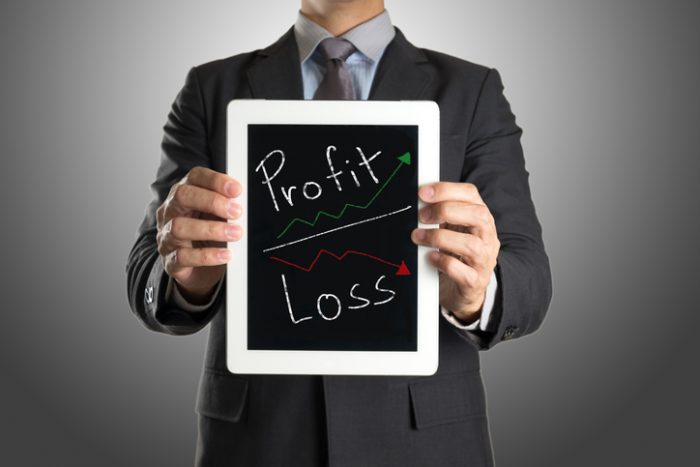 Assets to Cover the Risk
Lenders generally want to see that you have enough assets to basically cover the amount you are borrowing. This can vary depending on the type of loan you are going for. SBA loans, for example, they would want you to try giving 100% in collateral against what you are borrowing. Assets and how assets are viewed really depends on the type of lender that you have. Some alternative lenders are only looking for a particularly collateral or assets, others look at credit as your asset.

Sufficient Financial Reserves
The second thing you will need is sufficient financial reserves; this means that you have enough money to actually pay the bill. This is one of the biggest things that lenders look at. For example, you are looking for an online lender, they want to make sure that you have enough money going through the bank account and positive ending bank balances. They want to make sure you have enough money left over every month to pay their bills.

In some cases, the bank or the lenders will also ask for enough personal collateral. With conventional banks and SBAs this is one of the requirements. What they are looking for is if you have enough money to pay the bill regardless of your businesses fluctuations. This is also the reason why they want to see 3 or 6 months' worth of bank statements. This is also why the more available credit you have helps you get better business credit scores. Better credit scores are based off of lower use of available credit. In a nutshell, the more available credit you have the lower risk you are because you have access to money. Access to money means you are to ride out more fluctuations in your business.

Profit & Loss Statement
Another thing you are going to need for applying the loan is a Profit and Loss statement (P&L). This is exactly what it sounds like. The P&L statement shows what is the business doing. It documents the revenue the business is bringing in, the expenses going out, and the difference between the two. If the business has more expenses than revenue it is losing money. On the other hand, if the business has more revenue than expenses it's gaining money. The idea of P & L is to show changes in accounts over a specific time frame. P & L gives the lender a handle on the money that your business has.
Lenders and banks what to see that your company or business can pay back its obligations. They want to know that your business is growing and succeeding. It is a crucial piece of documentation for lenders.
Need help choosing the right financing option to meet your goals? Read more about franchise Financing 101.