If you want to own your own business, there are many benefits to buying a franchise. Purchasing a franchise means that you won't have to start advertising your new business from scratch. You'll already have name recognition both among local vendors – who are often willing to offer you sizable discounts – and the public,. Once you've decided you want to own your own business, the next step is to find the opportunity that is the best match for you. Before you go any further, take a few minutes to think about your interests and the amount of money you could invest in a startup.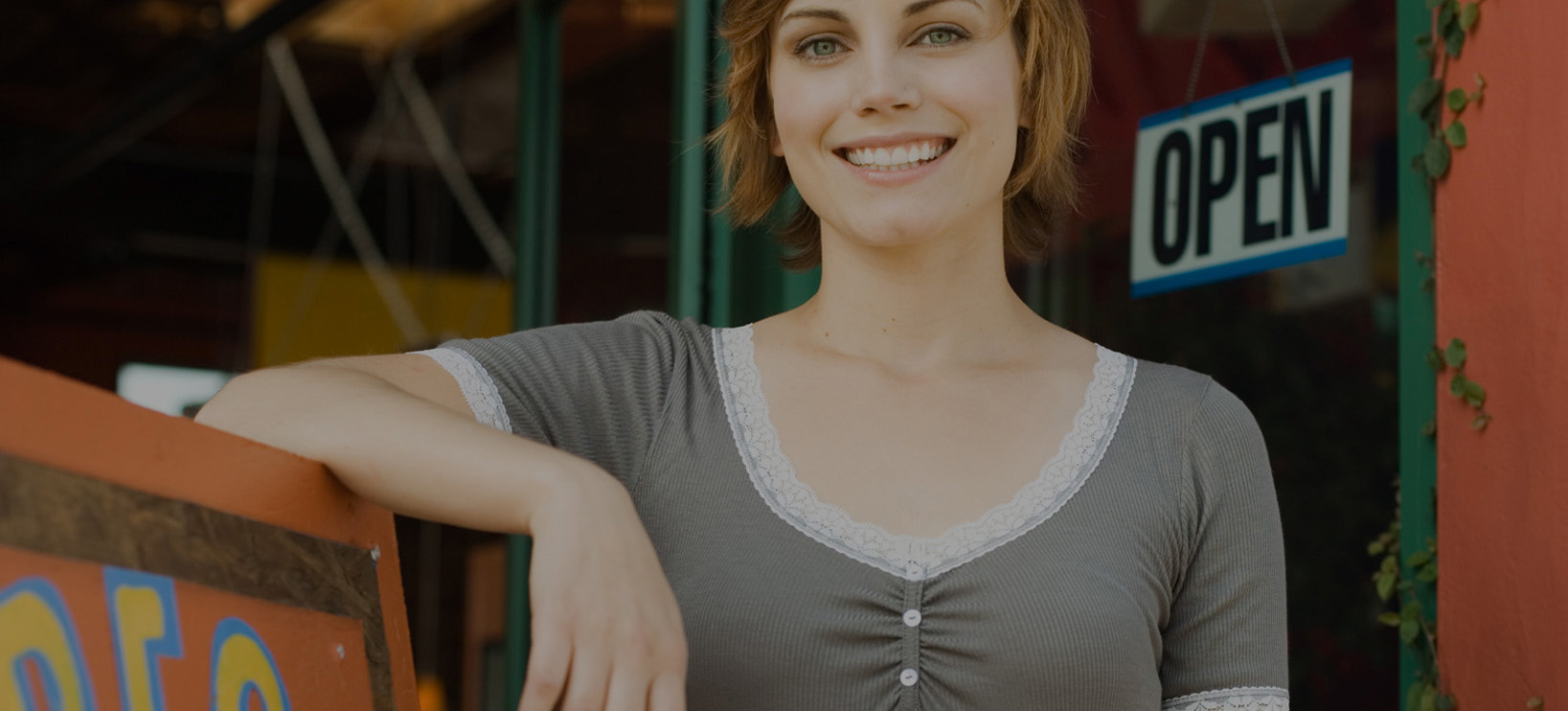 Search for Businesses Available on Franchise.com
Once you have a rough idea of what kind of franchise opportunity interests you, visit Franchise.com to see a list of businesses in your area that match your interests and your budget. If you decide to proceed with the purchase, our website also offers a wealth of information for new small business owners. To see for yourself the many opportunities available to you, visit us at
https://www.franchise.com/
.