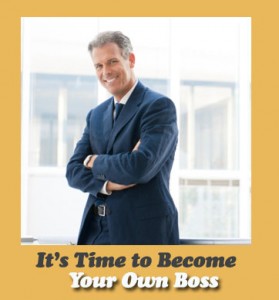 … rolling over your retirement funds with Guidant Financial to start a business, that is.
Retirement shmirement. If you've been one of those hard-working, loyal employees who stuck it out to the end of your career, but you're yearning to do more with your life . . .
Or maybe you're ready for a change and want to start the next chapter of your life and follow a passion you've always dreamed of doing . . .
Well, those dreams can become a reality.
Guidant Financial is a lending company that helps entrepreneurs invest in new or existing businesses using their IRAs without incurring tax penalties.
About Guidant
For over a decade, Guidant Financial has helped build more than 8,500 businesses, create more than 55,000 U.S. jobs and invested more than $3 billion.
Create the life you want and let Guidant help you pursue it. Click here to learn more about their services and finance options.
Find the business to buy that's right for you among today's up and coming brands.