Are Millennial's the future of franchising? In this article, we explore what the so-called avocado loving generation will bring to the table as franchise owners.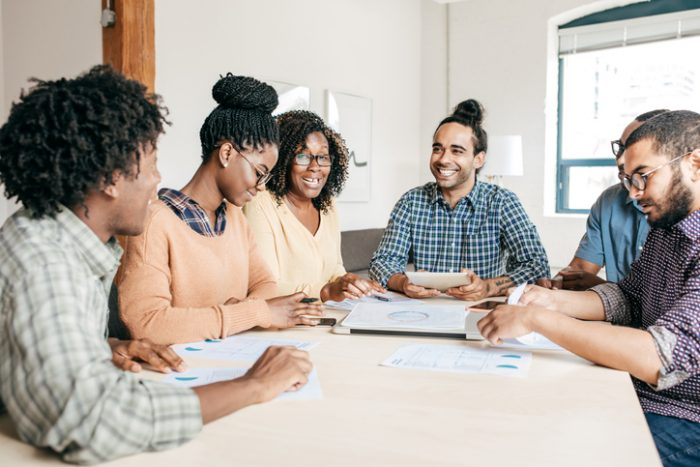 It's no longer a big secret that millennial's love their avocado toast, but that isn't all they bring to the table. Millennial's are born between 1985 and 1996 (although the exact start and end points remain a subject of controversy). They are sometimes referred to as Gen Y or Generation Y. Of course, many derogatory things are often said about millennial's. That they don't want to get hitched or have kids. They are lazy and spoilt. That they are killing the American Dream.

Bad rap aside, millennial's are a generation that's often overlooked and underestimated. However, they are aggressive, salient, and wildly ambitious when it comes to gaining success. It's no wonder why most millennial's are inclined towards creating startups and starting their own businesses, with franchising being more and more attractive to them. So, if you are a franchisor or a franchise leader, neglect millennial's at your own peril.

Independent, ambitious, driven, and yearning for success … welcome to the world of millennial franchisees, the indisputable future of the franchising sector. Keep on reading to learn about what millennial franchisees will bring to the table.

First Things First: Get to Know Millennials

The term millennial might arouse different feelings for different people, and there's a ton of misconceptions about this generation. For starters, most people often imagine young people when they think of millennial's. The truth is that the oldest millennial's are now between the age of 22 and 34.
Millennial's are one of the most eclectic generations in recent history, with members cutting across all backgrounds, and classes. While most people think that millennial's are in massive debt and often feel entitled, the truth is that they have plenty to offer to the franchise world.

Millennial's Will Provide a Unique Approach to Franchising
Being different isn't always a bad thing. Millennial's might not value home ownership quite like Baby Boomers, but they offer a fresh, unique approach to the ways things are supposed to be done by franchises. Remember franchises need to be innovative and keep abreast of what's happening in the rest of the world.
That's exactly what millennial franchises bring to the table. Unlike Baby Boomers, millennial's aren't set in their ways and are comfortable striking down the status quo. In fact, most millennial's aren't afraid to think outside of the box and try new things.
No matter how you look, the millennial's' approach to business and entrepreneurship can be a great asset to the franchising industry. With a little support and guidance, they'll open new doors of opportunities to the franchise industry.
Millennial's will Bring the Power of Technology to Franchise Industry
Franchises can sure use the tech-savviness of millennial's. New technologies like Big Data, Share Economy, Artificial Intelligence, and Machine Learning are changing the face of business. After all, 65% of millennial's leverage mobile technology for business, with more than 80% ready to bring the power of social media to franchise space.
The reality is that most franchises have been slow to take up emerging technologies. That's why car rental service franchises are being taken over by groundbreaking tech companies like Uber and Lyft. With millennial's on board, however, franchises will become more responsive to changes in technologies, and therefore stay relevant in the era of instant-everything.
Millennials Have an Insatiable Thirst for Success
The franchise business model was born with success at the core. Millennial's are quite ambitious and have a deep hunger for success. They were brought up being told that they can do anything. And, true to that, millennial's believe that they can. In the course of their growth and development, millennial's have cultivated lots of confidence, resilience, and self-belief, three things that'll help them take franchises to a whole new and exciting level.
Wrapping Up
Millennial entrepreneurs and franchises…a match made in heaven. A franchise business calls for independent, motivated, and driven individuals who can transform a concept into a full-fledged venture. And that's what millennial's are bringing to the table. What more could franchisor's ask for?
References
Franchising for Millennial's
Are Millennial's the Future of Franchising?
Millennial's in Franchising