Entrepreneurs looking to own a business without all of the hassle of a startup look towards a low cost franchise for the potential to adopt a working business model. While the lifestyle of an entrepreneur is often seen as grueling and fast-paced, franchise ownership can be an extremely rewarding way for hard working people to allow their dedication to take root within a pre-baked business concept and grow according to their own needs. 
What franchise can I buy for $10,000?
If you're looking for opportunities to become a business owner, but may not have the means to acquire the staggering upfront costs that are often associated with well-known franchises, you may be exploring opportunities with free franchise startup costs. Those may be available, but often require larger profit sharing with the franchisor.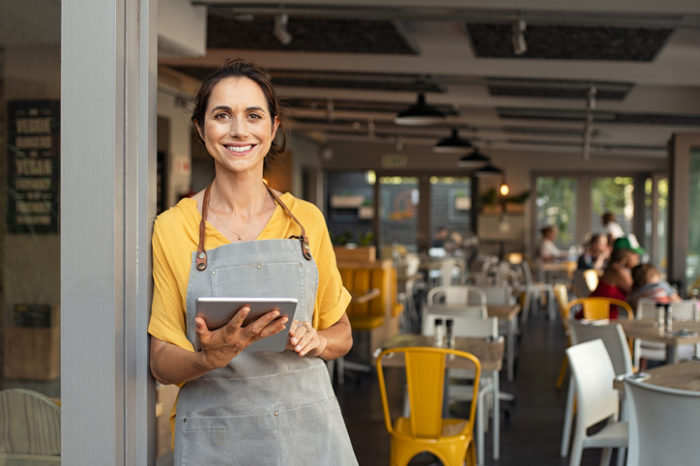 Most all franchises come with considerably staggering upfront cash requirements, which are typically found in bank loans, franchise lending partners, or in pure cold cash. Whether it's a $1M buy-in or a $100K buy-in, for many dedicated workers looking to become entrepreneurs, these upfront costs can be hard to gather up. For new business owners, the risk of taking out a huge loan simply isn't the right move. If you're looking to become a business owner, but don't have the means to acquire fiscal requirements, you may instead turn towards franchises with lower start-up costs. These kinds of franchises can jump-start you with everything you need to start your business without the exorbitant costs.
What is the cheapest, most profitable franchise?
While many business opportunities tend to see higher rewards for higher investments, there are a ton of quality concepts available for low startup costs. When you're exploring low-cost franchises, be sure to also understand how the franchisor as a whole has seen growth, year-after-year. This is a great way to debate the risks versus the rewards. Some franchises may even promote low fees to buy in, but franchisees may need to put more funds into setting up a business, like a storefront, supplies, equipment, etc. Of course, many franchise concepts with lower startup fees tend to enable individuals to run their own business entirely, without the need of staff, products inventory, or even a facility!
So, what is the most profitable franchise to own? One that can enable you to build your own career, allowing yourself to determine the needs of the business at a pace and fashion that is suitable for your lifestyle.
What is the cheapest franchise to open for food?
With franchises at almost every town corner, restaurants have long been known as the king of franchising. This is largely due to the never-ceasing demand for restaurants and prepared food. If you're looking to get into a stable business, buying and owning a food franchise with a long history of growth and profitable returns. The unfortunate reality of the fast food franchise costs associated with large, well-known restaurants often limits interested prospective business owners from being able to buy-in or commit entirely. What many people searching for low cost franchising opportunities don't realize is that there are many concepts for food and restaurant franchises available at much lower startup costs. Subway is a good example of a low franchise fee—just $15,000—but keep in mind that the total investment to start a new location is closer to $150,000. Dickey's Barbecue Pit is a storefront, Texas-style BBQ concept with smaller startup costs than many other fast food concepts.
Whether you're just beginning to explore the idea of buying and owning your own franchise, the same questions that you have now will also ultimately determine your final decisions. Because the fiscal component to buying a built concept is a large factor, we see many hopeful business owners looking first for opportunities that will fit their pocketbook, instead of looking for opportunities that will provide a long-lasting business that will work for their personal needs. Buying a franchise does not have to be an debilitatingly expensive ordeal, especially when you consider the lasting nature of a simply good business model. Look for more lower cost franchise opportunities on Franchise.com!