Want to buy a hotel franchise, and wondering if it's a good investment?
Here's how a hotel franchise can be lucrative, as well as potential challenges and drawbacks.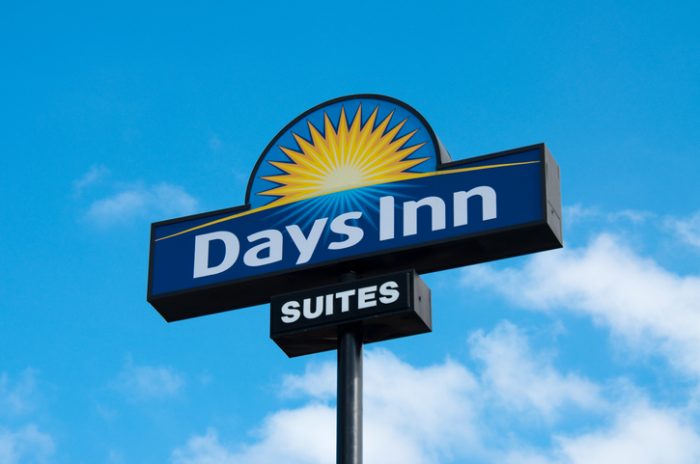 Buying a franchise is a great way to own a business without having to start one from scratch. Of course, it's no huge secret that buying a hotel is quite expensive, not to mention the ongoing costs of operation. But, if run properly, a travel franchise or hotel business can deliver big profits and even turn you into a millionaire.
The bigger question is, can hotel franchise be a good investment overall?
That's the question we look to answer in this article. We shall walk you through key benefits that make hotel ownership so lucrative and sensible.

You'll Not Be Walking An Unbeaten Path

The biggest sin a potential franchisee can commit is to plunge into a franchise business without knowing its track record. Thankfully, the hotel franchise industry has been around for a while. In fact, franchising has been the most popular way for investors to gain hotel ownership in the past four decades or so.

With that being said, buying a hotel franchise will not feel too foreign. After all, you are not the first one to do so. In fact, you'll have many mentors at your disposal and be able to follow in the footsteps of great franchisees. You can learn from their strengths, weaknesses, and mistakes, increasing your chances of success as a business owner.

Gain Instant Identity

When you buy a hotel franchise, you will get an instant identity. Your location will be recognized without much hassle, and you will start getting customers right from day 1 of opening. Remember that brand identity is everything in a world where consumers are after experiences and brands that stand out.

Year-Round Support Ensures Profitability

For most hotel franchises, the franchisor or the head office provides franchisees with training opportunities, technical, as well as customer support. Even before that, the franchisor will play a key role in identifying a strategic location that's informed by thorough research. Of course, being a franchisee offers you an opportunity to review historical financials of the franchise to estimate your expenses and income.

Great Choice

Not all hotels chains are created equal, especially when it comes to profitability and brand recognition. But, given that there is a multitude of hotel franchises to choose from, you can easily go for the one that'll deliver the best ROI in your target location. Becoming rich as a franchisee is all about choosing the right franchise.

Low Comparable Startup Costs

Yes, purchasing a hotel franchise isn't cheap, but the startup costs are significantly lower than setting up one from scratch. You don't have to worry about staffing, furnishing or even remodeling costs.

Financial Assistance to Buy a Hotel Franchise

Applying for a business loan to build or run a hotel can be a daunting task. As a franchise owner, however, you'll stand in the shoulders of the franchisor. Oftentimes that means that lenders are more than willing to extend a line of credit to you. Creditors, suppliers, and other business partners will have no trouble giving you the financial credit you need.

These are just but a few reasons why buying a franchise is a sound investment. Which beg the question: which hotel franchises are going to make you big money and deliver good returns on your investment?
1. Super 8
Super 8 is one of the largest hotel franchises in the globe, with more than 2,200 properties in the United States, Canada, and China. The initial investment for this brand is $210K- $4.4 million, while the initial franchise fee is between $25K and $35K.
2. Days Inn
Days Inn is perhaps the cheapest franchise in this niche to buy into, with an initial investment of $191K-$7.8 million.
3. Motel 6
The number of Motel 6 properties has grown fourfold in the past 10 years, so it must be profitable. It's not cheap to buy a Motel 6 franchise, though. The initial investment is between $2.6 million and $3.84 million.
Other high ROI franchises to consider include Hampton by Hilton and IHG (InterContinental Hotels Group).

References

https://www.entrepreneur.com/slideshow/295832
https://www.profitableventure.com/buy-hotel-franchise-no-money/
https://yourbusiness.azcentral.com/buy-hotel-franchise-25835.html
https://www.franchisegator.com/articles/7-easy-tips-to-help-you-purchase-a-hotel-or-motel-franchise-business-1168/
https://www.betheboss.ca/resources/industry-experts/may-2012/hotel-franchise-recommendations-and-tips-