Franchise How To - The Insiders Guide to Choosing a Franchise
Franchise How to...
Free!

Download your free copy of The Insider's Guide to Choosing a Franchise. An interactive, self help guide to help you make an informed decision on a franchise that is right for you.
Included in this guide is:
The Readiness Profile Evaluation that allows you to identify your core strengths and weaknesses
Identify your goals, ideals and commitment to figure out if franchising or business ownership is right for you
Determine your financial profile, how much investable capital you have, and your net worth and liquid capital
Prioritize your ownership or lifestyle criteria to start building your list of potential franchises that match your requirements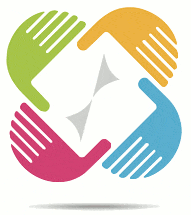 Get your copy of Insider's Guide to Choosing a Franchise NOW
We will not share or sell your information.
Privacy Policy