How to Identify the Best Franchises to Own in 2020
What are the best franchises to own today? This is really a timeless question in the franchise world. While hot companies and sectors change, there are several key characteristics to franchise opportunities that present the best ownership experiences and outcomes.
There is one fundamental question to be asked when considering a franchise business. What is it about the franchise that will allow you to grow our business faster and bigger than going it on your own? There are several dimensions to evaluate in getting at the answer, what the best franchises to own is.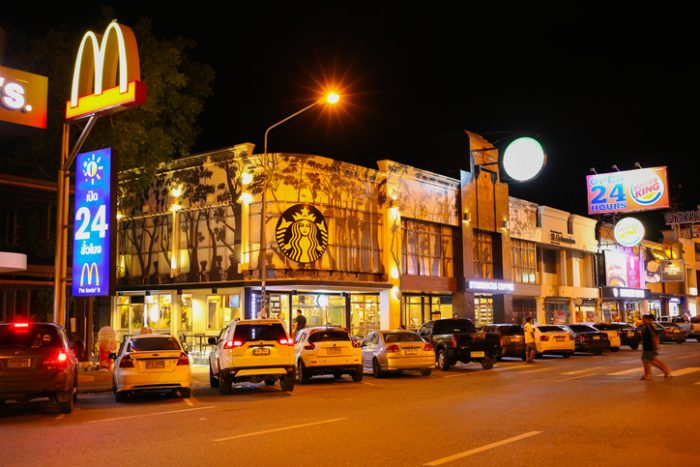 Brand Power.
The term "brand" is often used too casually or, at least, without sufficient context. When evaluating franchise opportunities, it's important to determine if it has brand equity – or at least brand momentum – in the market being considered for development. Have consumers in the local/regional marketplace ever heard of the business by name and, if so, what are the reviews? If the company is new to the market, what is their track record for branding within new markets to drive customer acquisition and retention? If you can't get comfortable with the answers to these questions, what's the value of licensing the trademark(s) and paying royalties on your sales?
Novelty.
One counterbalance to lesser-branded franchises can be that they have a new, unique – a truly novel – product or service that is proving disruptive and represents an early-mover opportunity. Study those that have come before, however, to find those with staying power vs. those that were fads.
Financial Performance.
"How much money can I make?" Fortunately, today, this answer is far less elusive than it's been historically. Most franchises today include a Financial Performance Representation disclosure in their Franchise Disclosure Document. Many provide sales information only, but some also disclose expense information. In either case, you have some real numbers to work with in creating some financial modeling scenarios. The numbers need to make sense and be strong and, often, are broken out into franchisee segments based on tenure, market profile, etc.
Buying a Job vs Building a Business.
Whether a service business or storefront location, a key question to ask is, "How many owners that started with a single store or territory have purchased additional stores or territories?" This is a big signal – either positive or negative – to indicate franchisee success and satisfaction. If many franchise owners have added more stores or territories, this suggests that they've had good success with their first and that the franchisor approved them originally, in part, because they're interested in building a bigger business, not just buying a job to remain in a single store or location.
As you explore the best franchises to own, consider each of these issues carefully. Getting a good answer to these questions will have you on the right track to becoming a successful franchise business owner.