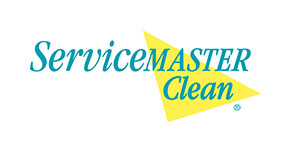 Besides being in business for 60 years,
ServiceMaster franchise
adds another glowing accolade to its already prestigious reputation. A Military Friendly Franchise
®
 survey is conducted every year by
GI Jobs
and uses compiled data overseen by an independent board and audited by Ernst & Young.  ServiceMaster has become one of the few franchises that qualify as the Best Franchise For Vets.  According to Victoria Media, publisher of GI jobs, only 10% of all franchises make it to this level.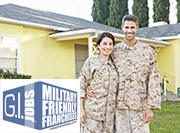 ServiceMaster offers a 15% discount to all honorably discharged veterans and has extensive financing available.  With over 4500 locations worldwide and an unparalleled reputation, this franchise fits well with military vets who have spent years following systems with integrity and great work ethics.  ServiceMaster is proud of their new award and look forward to welcoming more veterans into their company. Having met many people from the corporate office at ServiceMaster, I want to congratulate them for their continued efforts! Get more information about owning your own
Service Master Clean
 now.