Personal, financial and business goals are often on many people's New Year's resolutions list. If you are contemplating business or franchise ownership, we recommend you calculate your net worth FIRST. This way, you can best determine your budget and know what you can afford.
As part of a Today show series on meeting your money challenges, Koda Hotb and Jenna Bush Hager interview CNBC senior personal finance correspondent, Sharon Epperson. Watch this short video on how to figure out your net worth: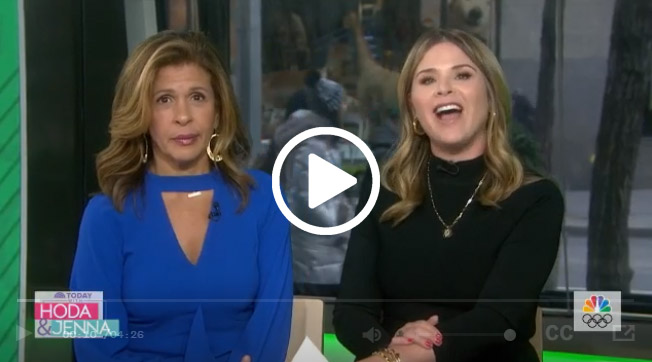 Another tool you can use is the Franchise.com net worth calculator. Just enter in your financial figures and let the calculator present your total.
Trust us, it is best to narrow down your choices! With more than 4,000 franchise opportunities spanning 75+ industries, the search can quickly become overwhelming without a little focus and direction. When you know how much money you have to invest in a business or franchise, you can move on to franchises available in your local market and the types of businesses best suited to your skills and interests.
More Resources on Net Worth for You
To learn more about why franchises care about this figure and what to do if your number is negative, click here and read the What's Your Net Worth? blog post.
Also, read 10 Items You Need to Calculate Your Net Worth.
Use the Franchise Finder to browse opportunities for sale by state, investment level or industry. Good luck on your search!