What turns NYC onto an epicenter of small business opportunities? The International Franchise Expo (IFE). Aspiring business owners are invited to the Jacob K. Javits Center May 30-June 1.
The franchise industry is on fire, making up more than $450B of the U.S. GDP and creating an output of nearly $760B. Thus, The International Franchise Association (IFA's) National Impact of Franchising Report leaves the multi-billion-dollar industry poised for continued prosperity in the coming years. As a result of this rapid growth, professionals are flocking to the franchise space for its unique entrepreneurial appeal to be in business for yourself, but not by yourself.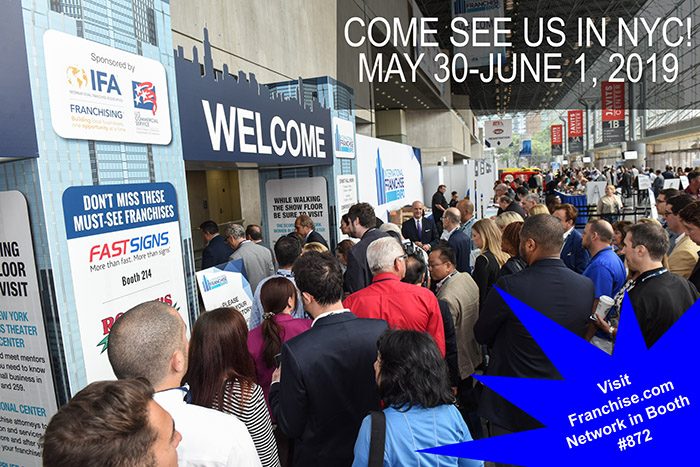 To keep up with this influx, The Big Apple, often revered as the world's central hub for business, is gearing up for this year's highly-anticipated International Franchise Expo (IFE).
What is IFE?
The IFE is the largest exhibition in franchising offering the opportunity for business savvy men and women to learn how to afford their own franchise and be their own boss. The expo presents a unique opportunity for franchisee prospects to meet face-to-face and learn from executives from more than 400 leading and emerging franchise brands. Last year, the event drew in attendees from 49 states and 83 foreign countries. This year's IFE will take place at the Javits Center in New York City May 30 - June 1, 2019.
The IFE, sponsored by the IFA and assisted by the U.S. Department of Commerce/U.S. Commercial Service, is owned and operated by MFV Expositions, an entity producing shows in the United States and overseas for 25 years.
What Can I Expect When I Get There?
The IFE is designed to energize entrepreneurial spirit with a plethora of networking, education and expert guidance opportunities including, but not limited to: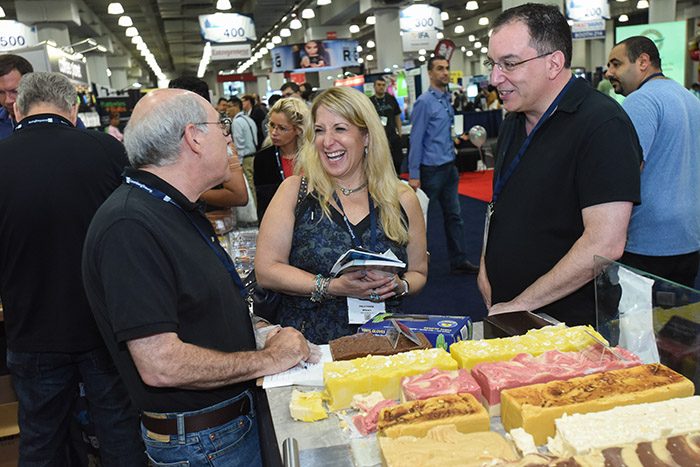 Networking with some of the world's top franchise brands. You'll see executives from more than 30 countries in industries from restaurants and fitness clubs to auto repairs and travel agencies. Therefore, attendees can connect face-to-face with the 'best of the best' in franchising. Investment opportunities can range from as little as $10,000 to over $1 million, providing opportunities at nearly every budget. A full list of exhibiting franchises can be found here.
Comprehensive educational seminars and workshops including a variety of topics ranging from "The A to Z's of Buying a Franchise" to "Marketing Strategies for Your Business." In addition, attendees can take advantage of the more than 60 free educational forums and can find 10 in-depth sessions that dive deeper into the nuances of franchising.
Full access to SCORE Theater. SCORE NYC is an organization of experienced mentors ready to provide free expert advice. You can receive one-on-one coaching, start-up support, and more, right on the showroom floor. In fact, attendees we'll see them as they take their first step into the IFE.
How Do I Register? How Do I Get There?
Tickets for IFE are $10 in advance and $20 at the door, but those who register through Franchise.com Network and use promo code FGN will receive complimentary entry. Tap here and egister for free. For hotel accommodations and travel information visit https://www.ifeinfo.com/travel/.