Retail is super competitive, so combining the right retail franchise with the right location is what separates the winners and losers. This is why many food and retail franchises often double (or triple) down on prime locations, opening multiple non-competitive brands in a single storefront.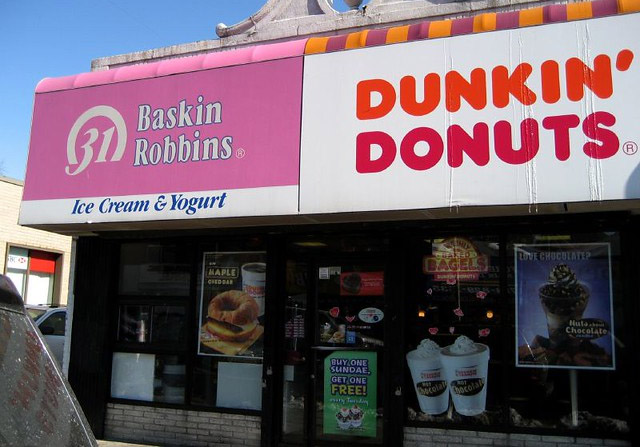 Why Multiple Franchise Brands Share Prime Locations
1. Helps Reduce Costs and Increase Revenue
Sharing locations is a great way for brands to save on operational costs like rent, staff, kitchen equipment and building maintenance. Also, including multiple product offerings under one roof increases foot traffic throughout the entire day, driving increased sales.
2. Franchise Friendships Improve the Customer Experience
The customer is arguably the most important factor in any business. For this reason, it is important that customers are given an opportunity to choose their favorite brands and have options when going out in a group. So, when brands share locations they present more options for people with different tastes or cravings. In addition, it is particularly important that every franchise meets the brands' standards. This assures consumers receive the degree of service and quality of products they are accustomed to and the experience meets their expectations.
3. Franchise Friendships Help Strengthen the Industry
Multi-unit franchise operators have become vital to franchising. Opening multiple brands in a single prime location is a proven strategy for franchisee success, and successful franchise owners are the foundation of a healthy franchise sector.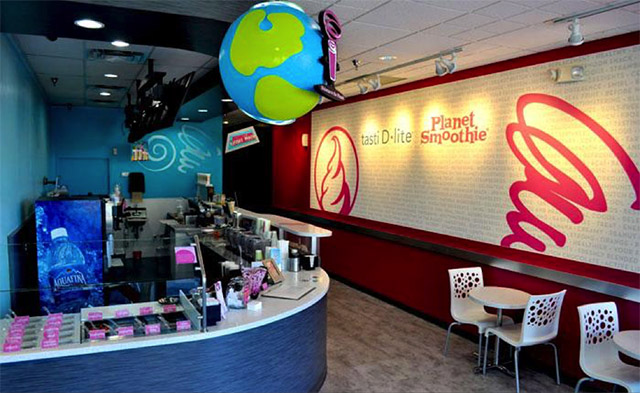 Brands that Share Locations
Some good examples of franchise businesses that are active in shared locations include Dunkin' Donuts and Baskin Robins, Planet Smoothie and Tasti D-Lite, and Nestlé Tollhouse and Häagen-Dazs Ice Cream. Cold Stone Creamery has partnerships with Tim Hortons and the Rocky Mountain Chocolate Factory. And, Schlotzsky's Austin Eateries and Cinnabon and Carvel Ice Cream team up under the parent company Focus Brands.