There are many franchising advantages that have long provided business-minded people the opportunity to own and operate successful business models, allowing franchisees the ability to sell products and services that are tied to an existing brand. When Howard Johnson franchised his namesake restaurant for the first time in 1932, he built the framework for modern franchising which intends to allow a private party to purchase and use the branding, products/services, and marketing materials that an existing business model already owns.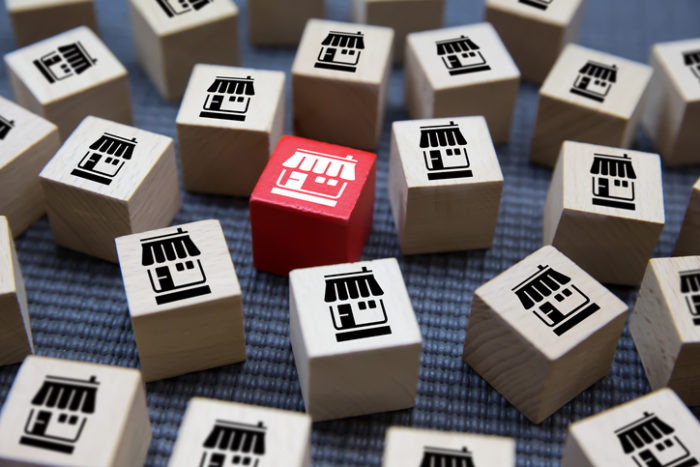 The franchising boom, in America, really began in the 1950s as modern American families turned their focus from global wars towards prosperous futures. That same zeal for hard work and dedication has boosted franchising to become a very popular opportunity today for individuals to invest in their own future through established businesses. If you're thinking about buying and owning a franchise, you may first be thinking about how franchising can provide for you and your family. What are the advantages of franchising? There are a number of critical to consider, but there are 3 main franchise advantages:
Out-of-the-box business models
Established business foundations
Career control
What are 3 advantages of franchising
Let's dive deeper into these three main benefits. As you consider your unique perspective and situation, think about how these three advantages complement your individual needs. So, What are the main advantages of a franchise?
Out-of-the-box business models
If you're asking "what are the main advantages of a franchise?", then you're already thinking about how a franchise differs from a small business. One of the most notoriously difficult parts of starting a business is, well, getting everything started. This is because successful businesses often aren't able to turn profit within their infant years as they work to build their business, gain authority and attention, and continue to plant roots among a community. While still maintaining that 'small business feeling', franchisees are able to leverage proven brands, products, and services. Many franchise opportunities provide relatively easy, out-of-the-box startup materials and training, which means you'll be ready to open your doors quickly. Branding, equipment, promotional materials, and even franchisor-level marketing contribute to considerably low-lift startup phases.
There is also a big advantage to having dedicated support from the franchise – they know their business and they know their customers. That experience becomes a big benefit as new franchisees are getting started.
Established business foundations
Similar to when a local small business mogul hands down the family business to a relative, franchisees benefit from years of experience and rooted reputation. New business owners face the challenge to build new business relationships with customers and suppliers alike, but franchisors often have developed relationships with suppliers, regional customers, and more. This foundation is a critical component to building a business that lasts.
Before purchasing any franchise, you typically can look at the past history of the company and the success previous franchisees have seen, making your decision to purchase more informed. That sales history is simply not available when starting a business from scratch.
Career control
Another big franchise advantage is that it can enable you to take control of your professional life, and your personal life. As an owner, you call the shots. Many people buy franchises to take back that control over their life and their professional passions. When you can own a business that you know and love, your motivation is already deeply planted in the business' success. Some franchise owners also make the leap when they want to apply their own professional skills to a business that they can operate immediately. This is especially popular for blue-collar pros like mechanics or plumbers looking to start their own business; instead of fighting for space among established competition, purchasing a recognized brand can allow them to immediately hit the ground running with new clients and customers.
Finding the right franchise isn't always easy. As you think about making the exciting jump to become a business owner, browse through Franchise.com! We help you get connected with franchisors looking to expand their brand and give hardworking, dedicated people a slice of the pie!