For individuals who are interested in starting a business, a franchise can feel less risky than starting a new business from scratch. Along with brand recognition, franchises and business opportunities come with proven success models built in, and industry training to set new owners up for success.
But if every franchise is a great opportunity, then what are the best franchises? The ones that make owners the most money and provide a great self-employed lifestyle? That answer is different for every person, but in this piece we will share some general insights. Read on to learn how to analyze the best franchise to invest in for you, and to review our ultimate list of franchises including low-cost franchises, food franchises, and more.
What is the Best Franchise to Invest In?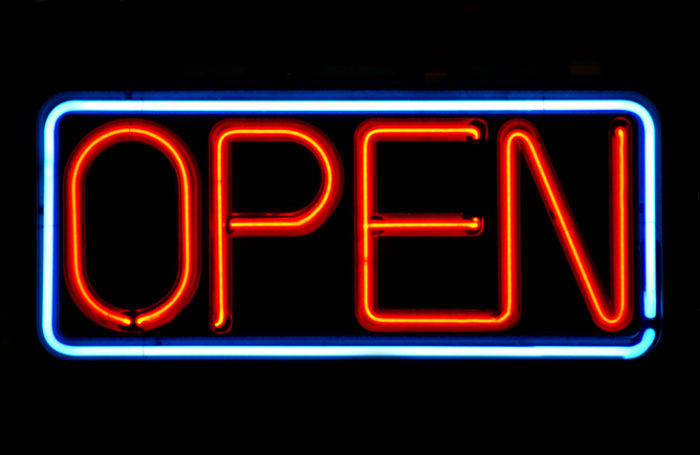 The answer isn't simply the most profitable franchises. One entrepreneur's profit center is another's living nightmare. Some people make different kinds of work look easy, but in the end, any business ownership is hard work—meaning you have to choose the style of work that suits you. Every franchise comes with a different business model and set of market concerns. This also means a different type and amount of work is required with each distinct franchise or business opportunity. Some opportunities require the owner to focus solely on business development and relationship management while the franchisor team handles the rest of the operations. Other business opportunities put you in the manager's seat of hiring, budgeting, inventory management, and more. And, there are opportunities in-between to match every person's level of interest in different aspects of business ownership.
This diversity is part of what makes deciding to start a franchise or business opportunity so exciting. Not only is there a wide array of different industries to choose from, but different ownership structures to fit each entrepreneur's desires for work-life balance and hands-on involvement in the business.
Ultimate List of Franchises
We compiled this list of franchises from across the spectrum of structures, industries, and opportunities in the franchise market today. While we've included the cash on-hand that is needed to get the business started, remember this may not be the only investment required. Some types of franchises pay back a portion of the business profits to the franchisor, while other companies lease you the equipment required to do the work. This is why when you click through to explore these opportunities, the overall investment cost may differ from the initial cash required.
With that said, let's explore some of the best and most interesting franchises in the market today:
Best Franchises
The best franchises and business opportunities fall into some industry categories you might not have ever thought about as profitable verticals to open a franchise.
Caregiving Franchises and Business Opportunities:
Caregiving franchises let franchisees act on their compassionate spirit while also making a great living.
Here are just some of the caregiving franchise opportunities available:
Explore more caregiving franchise opportunities.
Home Improvement Franchises and Business Opportunities:
Home improvement franchises let franchisees learn new skills and open the doorway to the stable and always-growing real estate market. Here are just some of the home improvement franchise opportunities available:
Bloomin' Blinds: Bloomin' Blinds provides homeowners with sales, installation, and repair of their window blinds. Adding the service element means franchisees don't have to be solely focused on sales to keep growing revenue. Additional revenue streams could include screen doors, solar screens, and window washing. Cash Required: $50,000.
Honest Abe Roofing: Honest Abe Roofing does not require a franchisee to have roofing experience to break into this stable industry. Every home has a roof that will eventually need replacement. Honest Abe Roofing provides franchisees with the software, training, and support to deliver a job well done and build a business they can leave behind as a legacy. Cash Required: $50,000.
N-Hance: N-Hance is a wood refinishing business that was named one of the"Top 100 Franchises for Less than 100K" by Entrepreneur Magazine in 2019. With more people addressing home repairs than ever before, N-Hance empowers franchisees to restore cabinets, floors, and doors at a fraction of the time and cost required by competitors. Cash Required: $50,000.
Explore more home improvement franchise opportunities.
Financial Services Franchises and Business Opportunities:
Financial services franchises train franchisees in the strategies, best practices, and compliance that is necessary for a financial business to grow and thrive. Here are just some of the financial services franchise opportunities available:
The Loan Consultants: The Loan Consultants helps franchisees assume a respected role as a financing specialist. Finance industry experts teach you how to manage transactions like equipment leases,
small business loans, commercial real estate loans, and more. The Loan Consultants is rated A+ by the Better Business Bureau and connects you with more than 1,200 international affiliates. Cash Required: $13,800.
Advisory Capital:The Advisory Capital Broker Training Program offers three distinct programs for entrepreneurs to choose from based on the level of support they want and need. All three packages equip franchisees with the skills you need to broker commercial deals with over 50 types of funding. Cash Required: $10,000.
National Tax Office: National Tax Office is a business opportunity to start your own tax preparation business with support and training. They connect franchisees with tax preparation software as well as on-demand IT and tax law support. It is their mission to help entrepreneurs earn a year-round living, working only during tax season. Cash Required: $799.
Explore more financial services franchise opportunities.
Vending Machine Franchises and Business Opportunities:
Vending machine franchises are some of the lowest-cost franchises available that represent a very passive way to grow and gain income. Here are just some of the vending machine franchise opportunities available.
What Franchise Can I Buy For $10,000?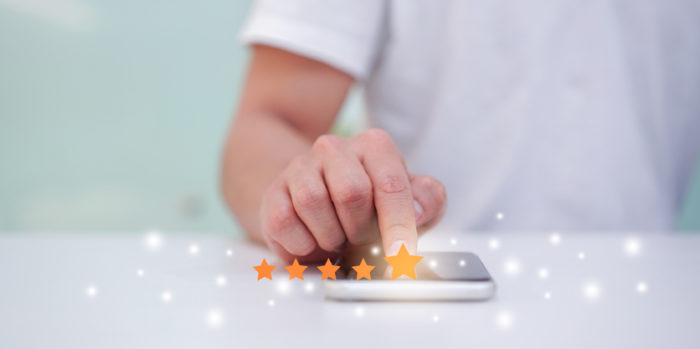 Though we just explored a list of comparatively low cost franchise opportunities, some entrepreneurs are looking for the best low cost franchises to make a more minimal investment to start their business. Here is a list of franchises and business opportunities you can buy for around $10,000–or much less.
Explore more low investment franchise opportunities.
Cheapest Food Franchises to Open
When many entrepreneurs think of opening a franchise, a food franchise is what might first come to mind. Name-brand food franchises can be extremely expensive to open, upwards of $100,000. And that is not to mention the time and effort that will need to be committed by the franchisee.
While these options won't spare you the hard work, we have created a list of the cheapest food franchises to open, each with an initial cost of $50,000 or less.
Explore more food franchise opportunities.
Explore Our Directory of the Best Franchises
We may not be able to decide for you what is the best franchise to start in 2021, but we hope we have helped you get an idea of what the best franchise is for you. Whether you want a hands-on business ownership experience like a food franchise, or the set-it-and-forget-in convenience of a vending machine franchise, there are opportunities for you to start a business that will improve your life on your terms.
If none of these options stood out to you, we invite you to explore our full Franchise.com directory to see all the incredible opportunities that could transform your community for the better. We encourage you to request more information about as many franchises you like, and learn more about the best franchises to be part of your future.