To honor Dr. Martin Luther King Jr., Franchise.com reflects on franchises which serve others in a positive way and which create opportunity for all who seek it.
 

Life's most persistent and urgent question is, 'What are you doing for others?' – Martin Luther King, Jr.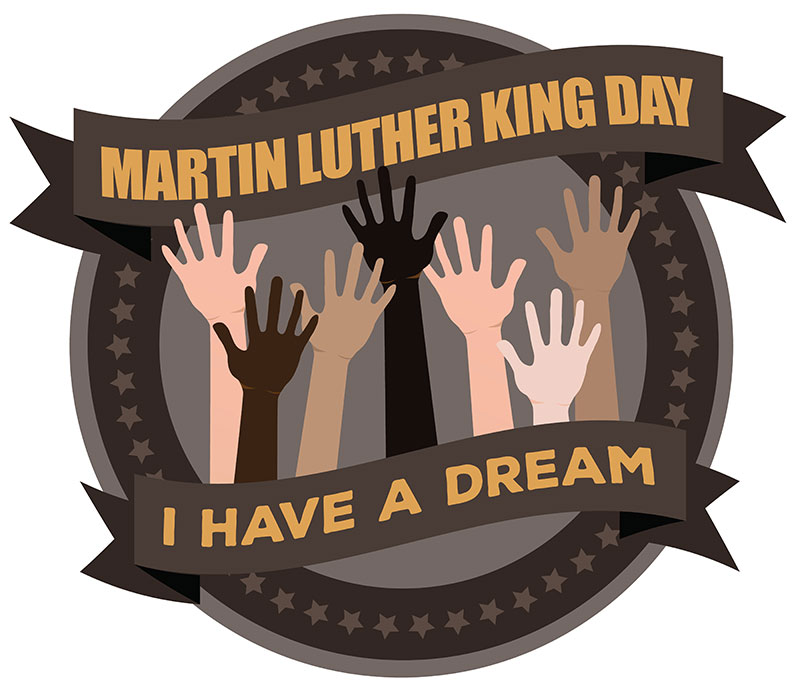 Like nurses, educators or those in the clergy who may have experienced "a calling" to their profession, you may feel drawn or compelled to one line of work over another. Of course most franchises serve the general population and stimulate the economy by providing
jobs in one way or another, but there are also franchises which go above and beyond that purpose; franchises which care for the elderly, children, the disadvantaged or impaired.
If you are looking for a career which provides a reward beyond a paycheck, consider owning one of the following businesses in these pay-it-forward industries:
Senior Care Industry
Take the senior care industry for example – Right at Home is a new Franchise.com client which offers assisted living services to families in need. This opportunity requires $100,000 to invest but does not require a background in healthcare.
Education Industry
Do you enjoy the thought of educating children and helping them thrive and grow? Discovery Point is a center which focuses on providing quality child care. Tap here to learn more about the investment required and available locations.
The British Swim School teaches a water survival technique to infants and children which will continue to save precious lives. Help reduce the number of accidental deaths of children in your community and open this fun learn-to-swim school.
Franchises for Veterans
Several franchise opportunities support and honor veterans by participating in a program called VetFran and, in doing so, offer veterans discounts off either the initial franchise fee or other fees associated with buying a franchise. Here are three opportunities which promote and seek out veterans as franchise owners:
Make a difference in the lives of others including yours by becoming a business owner today! Tap here to view all the opportunities at Franchise.com.